The times they are a changing.
---
My first experience of work was delivering this stuff, at the age of 11.
Most of the households round about relied on it for heating, and some for cooking as well.
Paraffin ovens like this one were quite common.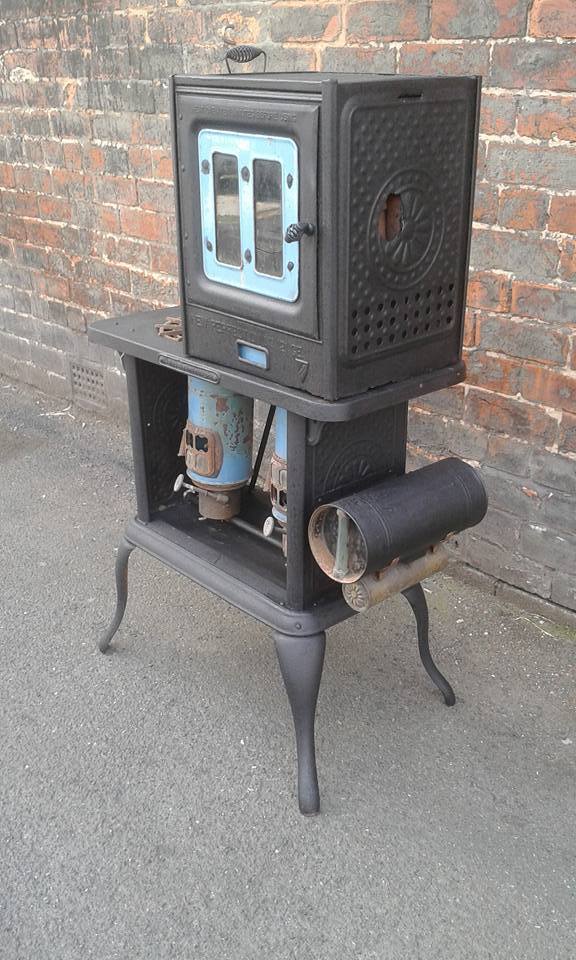 The drums held 5 gallons / 25 litres, so a full one including the weight of the drum was around 26 kilos, and I used to carry two at a time. I remember there being a huge outcry when the price went from 1 shilling (5 pence) to 1 shilling and 3 pennies. A lot of the local households still relied on paraffin lamps as well. The old Tilley lamps were the best and brightest, but made a continuous annoying hiss. As did the Tilley heaters.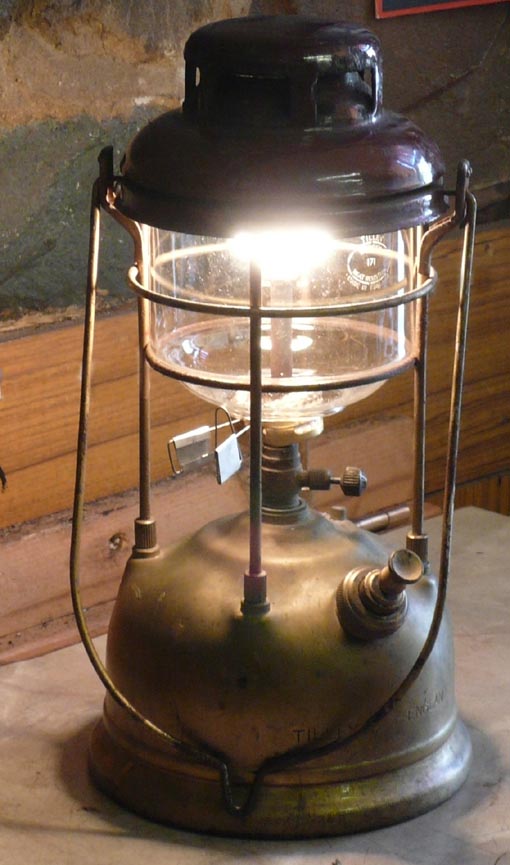 I've still got all this stuff, and it still works. Yesterday I was reading about all the household appliances that are now controlled via phone apps, but I can't find one for my phone that operates an axe.
The area I live in had no mains electricity before 1965. I still heat my workshop with a homemade indirect kerosene heater, so the fumes all go outside, and it doesn't suffer from condemnation like the old days. Simplicity does have it's benefits.
Even if it means getting up at 5 am to get the stove going for hot water.